CHRISTOPHER GRACE
Psychologist & Family Therapist
Christopher offers counselling in person or online.
Having difficulty controlling your anger?
Struggling with anxiety or on edge all the time?
Tired of ongoing arguments/tension in your family?
Stressed by separation from family members?
Not coping with the pressures from your work?
Alarmed that your children are repeating your behaviour?
Dissatisfied with your current direction in life?
Tired of your partner's apologies for abusive behaviour?
Buckling under daily stress?
Troubled by a past trauma?
Unsure how to respond to a friend's abusive/hurtful behaviour to others?
Online counselling
You may find online counselling to be very useful where you want the convenience of accessing counselling from the privacy of your own home or other location, when time and distance is an issue or where it is difficult to attend an in-person session.
Online counselling means that you can access sessions easily whether you are in country Victoria, another state, another country, or are in different locations from one session to the next because of work or other reasons.
Chris Grace is a qualified and highly experienced psychologist and family therapist who provides a professional, confidential counselling practice. He offers consultations at his rooms in Melbourne's eastern suburbs and via his online/telehealth service. Christopher has membership with the Australian Psychological Society (APS) and is registered with the Psychology Board of Australia which is part of the Australian Health Practitioner Regulation Agency (AHPRA). He has qualifications in family therapy, child and adolescent psychology and social work.
Chris' approach to counselling is to listen carefully to clients, to gain understanding of their situation, and to work with them towards their goals which may be improvement in behaviour or relationships, emotional wellbeing or gaining self-control. He encourages his clients to increase their awareness, in between sessions, of their internal thoughts, habits, and their reactions to situations they encounter.
Chris is compassionate and respectful and creates a trusting and relaxed environment in counselling. He uses a variety of practical, effective, personalised strategies drawn from evidence-based approaches including Cognitive Behavioural Therapy (CBT) and Acceptance Commitment Therapy (ACT).
Work together with Christopher to get yourself back on track.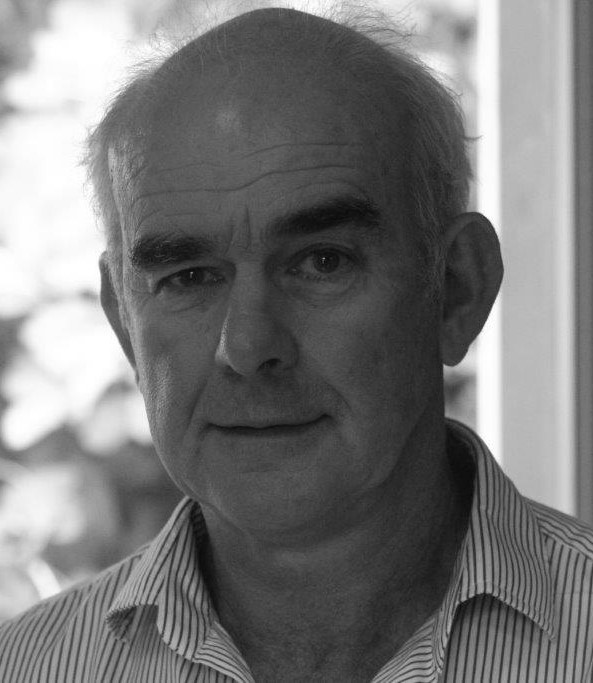 Men's Counselling
Increasing numbers of men are seeking help with matters they have struggled with – alone – for too long.
Family Counselling
Develop perspective, strategies and supports to deal productively with complex, emotional family relationship difficulties.
Anger Management
Deal with anger, gain new insight and learn how to be composed and calm in challenging situations.
Violence & Abusive Behaviour
Stop this behaviour, and learn ways to build respectful relationships with people close to you.
Anxiety Counselling
Understand anxiety, reclaim your confidence and sense of control over your thinking and emotions.
Trauma Counselling
Secure, patient professional help to deal with recent trauma or past trauma events that are being triggered and causing distress.
Stress Management
Get better at managing stress effectively and improve your mental and physical health and wellbeing.
Workplace Stress
Ease struggles at work with the independent perspective of an experienced psychologist.
Professional Support
Confidential, ongoing support for health professionals in an increasingly demanding environment.