Understand anxiety, reclaim your confidence and sense of control over your thinking and emotions.
Are you on edge all the time, overthinking, avoiding situations, struggling to keep it together? 
Learn more.
Are these experiences familiar to you?
Generalised anxiety: Persistent, excessive anxiety or worry, together with strong physical symptoms and feelings
Panic attacks: A sudden intense and overwhelming sense of terror that occurs for no apparent reason. These attacks often come with disturbing physical sensations and catastrophic thoughts (such as, you are going insane, about to lose control or die). When panic attacks occur regularly the person may be considered to be suffering from panic disorder
Social phobia: A persistent irrational fear of being under scrutiny when socialising.
'Out of the blue' anxiety attacks can rock your confidence. Ongoing heightened levels of anxiety can make daily life very difficult.
Anxiety is a common human reaction to life's stressful events, and it's common for many people, at some stage in their lives, to suffer heightened periods of anxiety and moments of panic.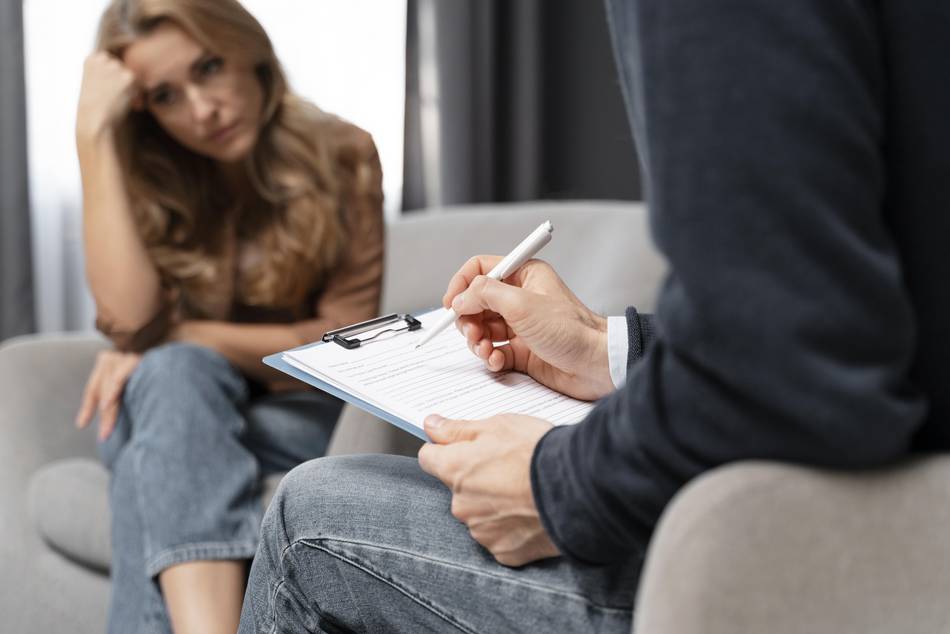 Chris can work with you to develop insights and practical strategies to help  you manage anxiety.
Start your change with one easy step.