Increasing numbers of men are seeking help with matters they have struggled with – alone – for too long.
Learn practical steps to take to deal with these issues before symptoms of anxiety, depression or helplessness emerge and take hold.
These are some of the experiences that men frequently present with:
Confusion/dissatisfaction with their current direction in life
Stressed by family break-up with separation.
Struggling to stay in conversation with their partner
Withdrawing from family situations and relationships
Trouble controlling their tempers at home
Getting caught in their thoughts, trapped in internal conversation
Struggling with, or anxious about parenting
Unhappy with work/family balance
Loss of a family member or friend
Experiencing mid-life difficulties
Worried about a lack of connection with key people in their lives
Feeling an inner emptiness
Struggling to maintain appearances.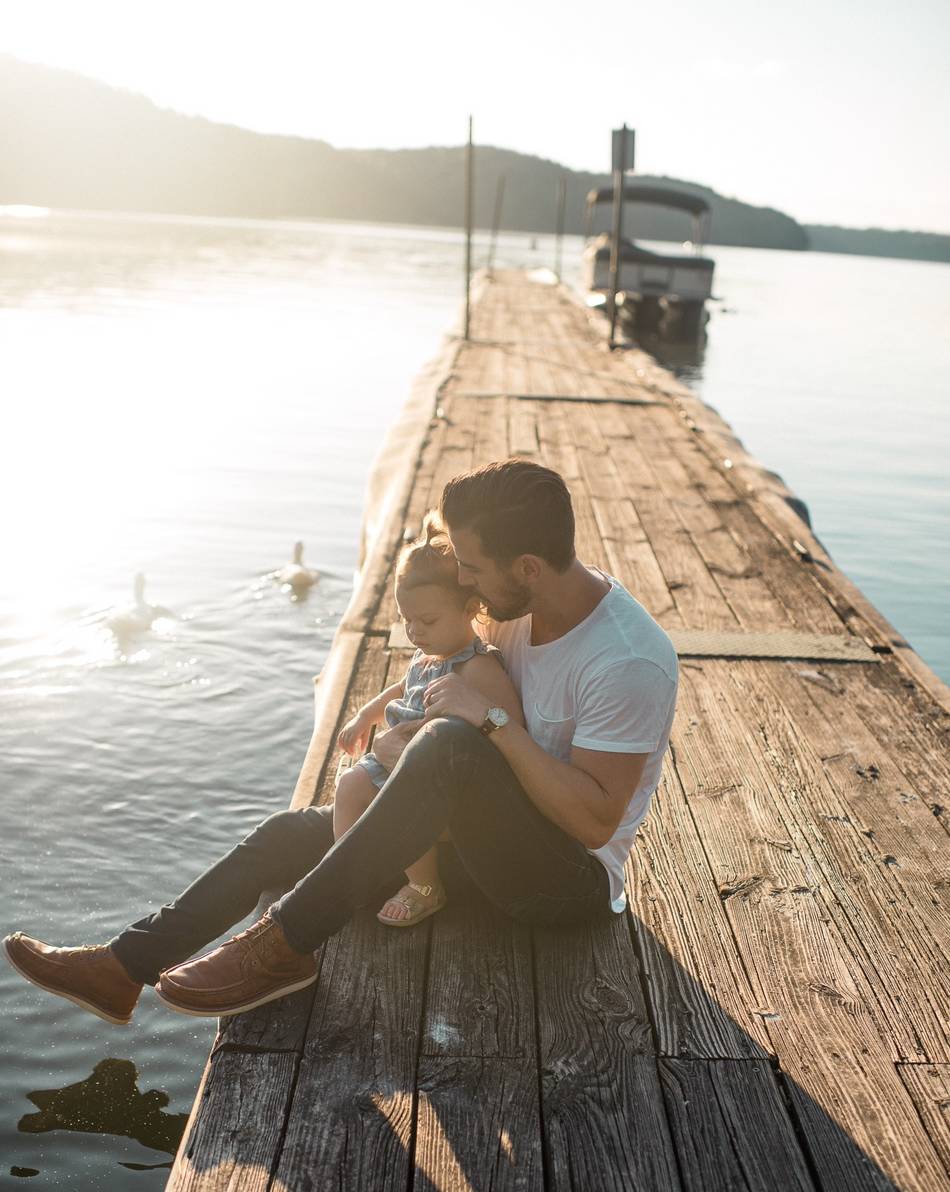 Chris has helped hundreds of men over the years. He is experienced in working with boys and men in their various stages in life.
Commonly men only need a handful of counselling sessions to see them move forward with greater confidence, clarity, and purpose. Some men benefit from occasional follow-up sessions to keep improvements on track.
Start your change with one easy step.