Confdential, ongoing support for health professionals in an increasingly demanding environment.
Health and welfare professionals need support as they work in an increasingly demanding and complex field.
Having access to external, independent assistance can be invaluable.
Learn more:
Access to debriefing, professional supervision and other support is important for sustaining health and wellbeing, developing even more effective work practices and managing work/life balance.
Professional support for workers can contribute to:
improved wellbeing
increased confidence and self-awareness
better decision making
reduced emotional strain
improved job satisfaction 
professional growth
greater reflection on practice
increased knowledge and awareness of possible solutions to clinical issues.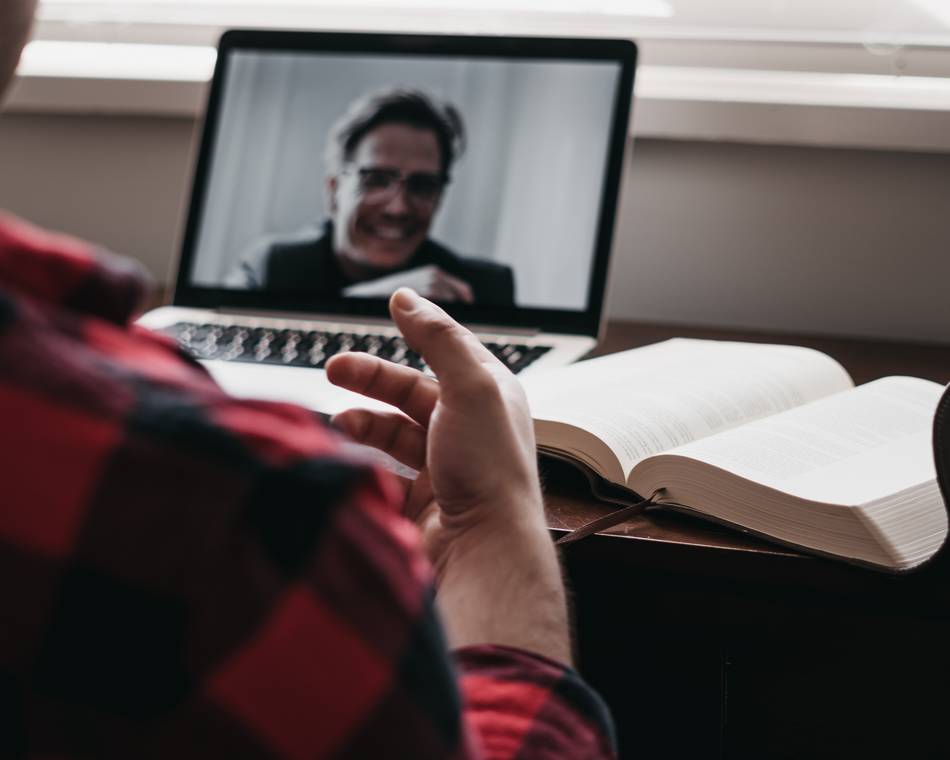 Chris provides supervision to health professionals and probationary psychologists on a schedule that suits their availability and perceived needs for support.
Start your change with one easy step.