Develop perspective, strategies and supports to deal productively with complex, emotional family relationship difficulties.
Family reunification is worth fighting for. Now is the time to lead to resolve the family issue.
Chris has specialised qualifications in family therapy and is an experienced professional who provides a safe place and independent perspective to help families work through issues of concern to them. For three decades, Chris has assisted families to overcome often long-standing conflict and disagreements and develop skills to prevent and resolve these difficulties in future.
Learn more:
A family therapy approach can help you:
Understand and deal with conflict between family members
Manage disagreements around family rules and expectations
Handle situations where emotions are high and preventing resolution.
Manage family stress due to separation, loss of capacity or other trauma.
In sessions, Chris facilitates discussion amongst family members to understand a family issue, and to find resolution or improvement with the issue.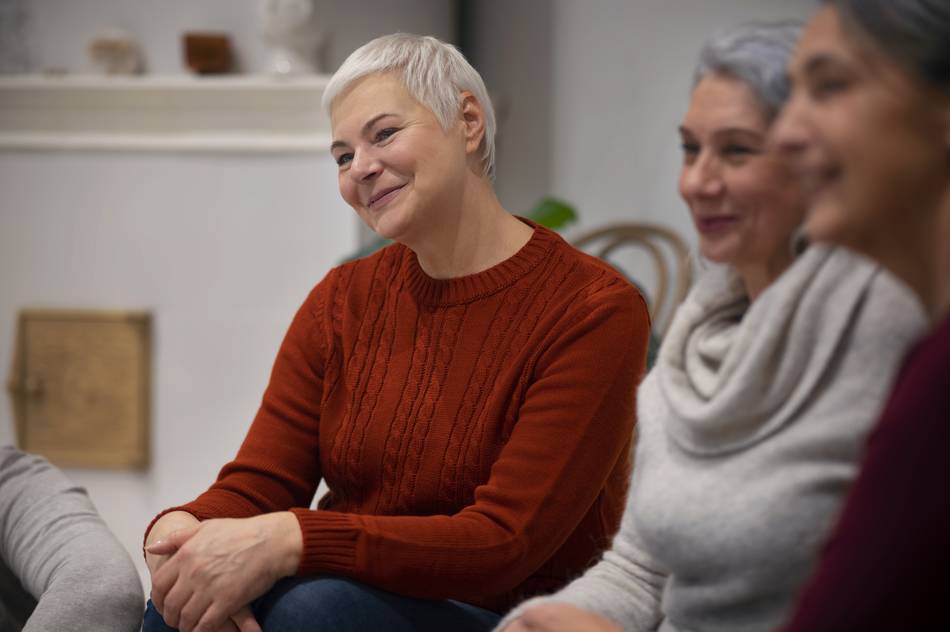 Family counselling can involve various combinations of siblings, parents, even grandparents. Commonly, sessions involve a parent and their adult child. But it is not uncommon for larger groups meeting to work through a family matter.
Start your change with one easy step.